Thriving Economies and Vibrant Communities Include Immigrants
Together, let's build a prosperous Southeast Michigan.
Global Detroit Is Part of the Solution
We create strategies to strengthen the region through immigrant inclusion. Research shows that when communities welcome immigrants, they create strong neighborhoods, a productive workforce and successful businesses.
Southeast Michigan benefits when businesses, nonprofits, government and communities attract and retain immigrants. Companies are able to fill jobs. Innovators launch startups. International students put their talents to work. Families put down roots.
25% of Michigan's high-tech companies were started by immigrants.
Duke University and UC-Berkeley
Immigrant-owned businesses in Michigan generated $27 billion in sales in 2018.
New American Economy
The #1
(and only) growing population source in Detroit is immigration.
U.S. Census
Four out of ten of immigrants in Michigan have a bachelor's degree or higher. 
U.S. Census
Bertha Jimenez had always dreamed of owning a salon. Her opportunity came three years ago, when she purchased Ideal Beauty Salon, a 50-year-old Southwest Detroit institution. With plenty of experience–she runs Chilango's Bakery with her husband–she set to work securing her own clientele, adding new services, like massage, and updating the interior design with help from woodworker and mason José Torres from Masonry Detroit. She kept the original name of the shop, with a slight update: Lupita's Ideal Beauty Lounge, paying homage to the previous owner. Then, a year into building her new business, COVID hit. Bertha had to close her doors for several months during the state-mandated stay-at-home order. She was afraid she would be shut down for good. Read more here.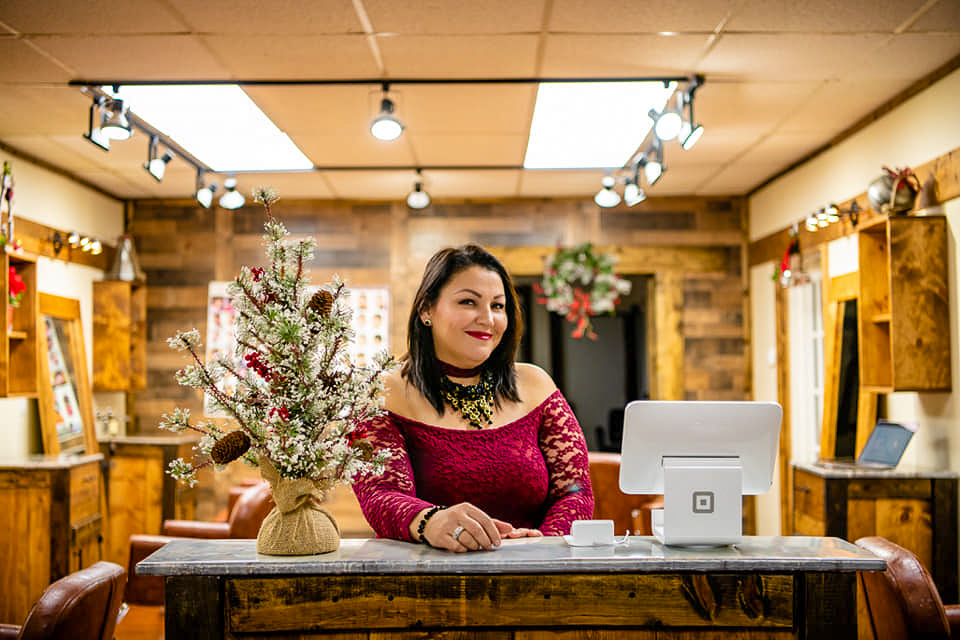 Invest in Southeast Michigan's future with Global Detroit.