Southeast Michigan Refugee Collaborative
Improving Integration Outcomes for New Americans About the Collaborative
Global Detroit facilitates the Southeast Michigan Refugee Collaborative (SEMIRC), a multi-sector network of private and public entities across Macomb, Oakland, Washtenaw, and Wayne counties working together to create more robust systems of support for people seeking refuge and safety. 
SEMIRC originally convened in 2016 and, after a four-year hiatus, relaunched in 2021 in preparation for a drastic increase in the number of refugee arrivals across the country from 15,000 to 125,000. Little did we know that we'd soon face two, back-to-back refugee crises with the evacuation of Afghans from Kabul and the war in Ukraine. While these events have strained our local resettlement system, the Collaborative and its members have been able to improve information sharing and the coordination of service and support to meet this growing need.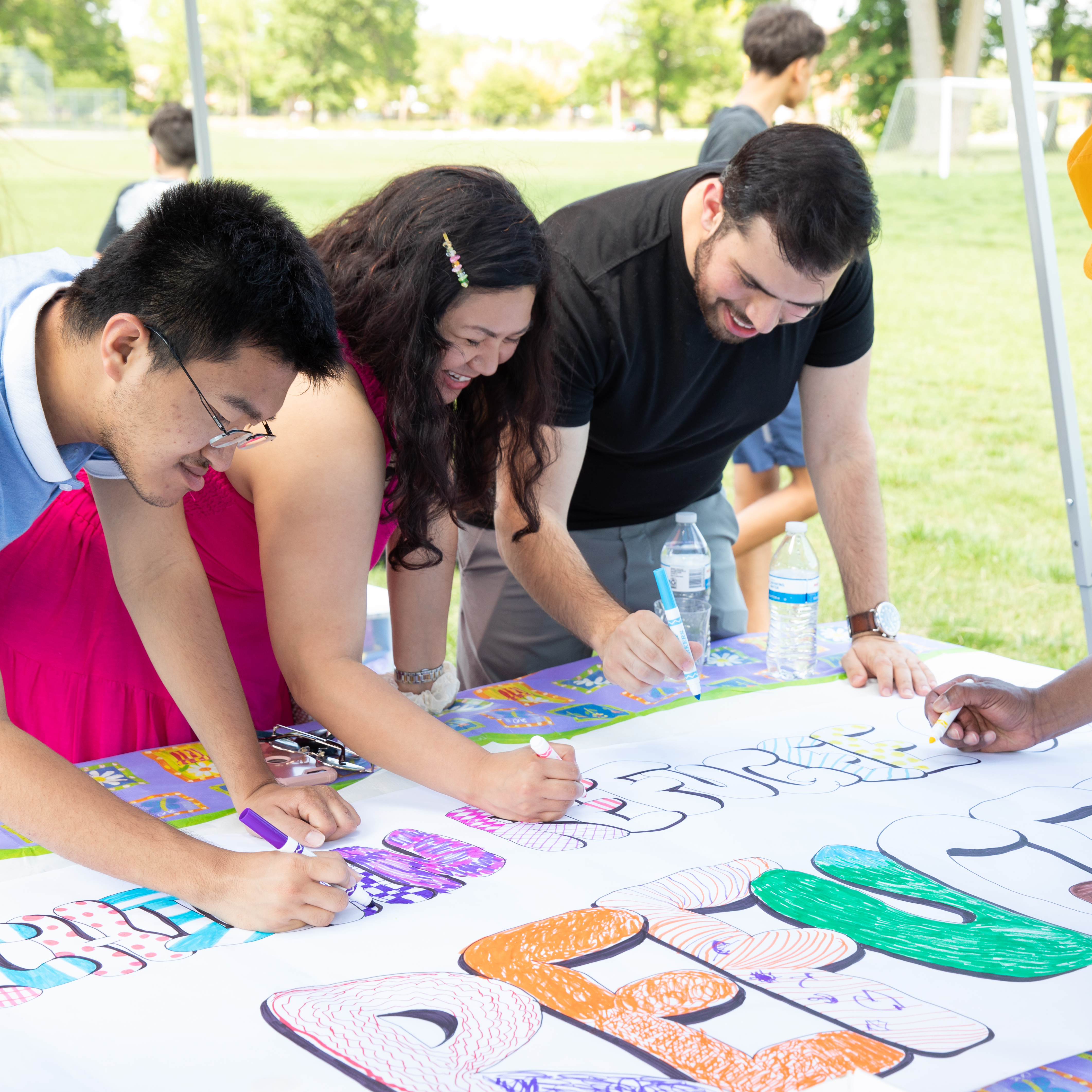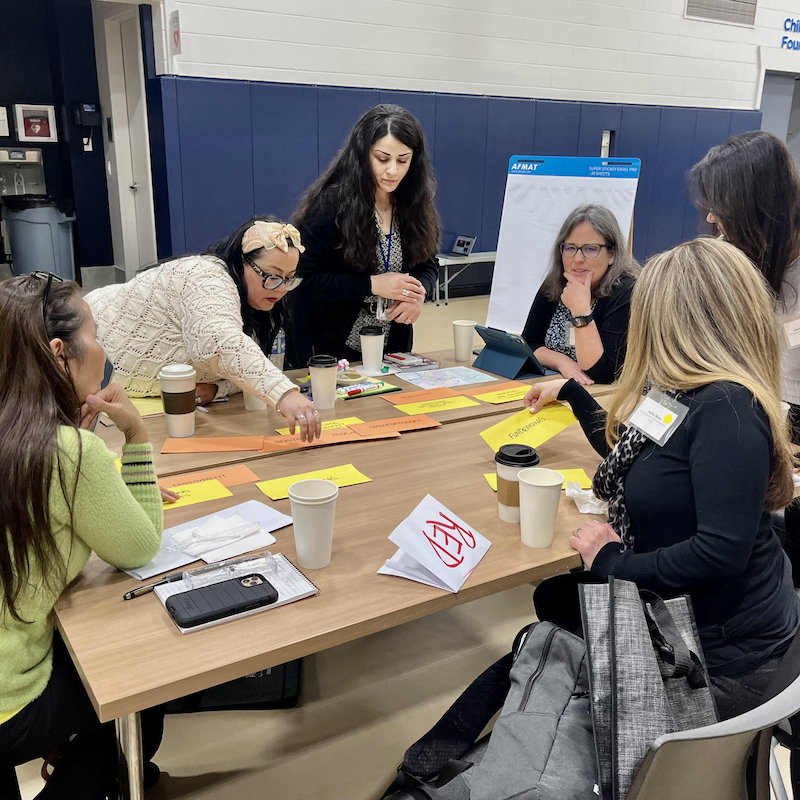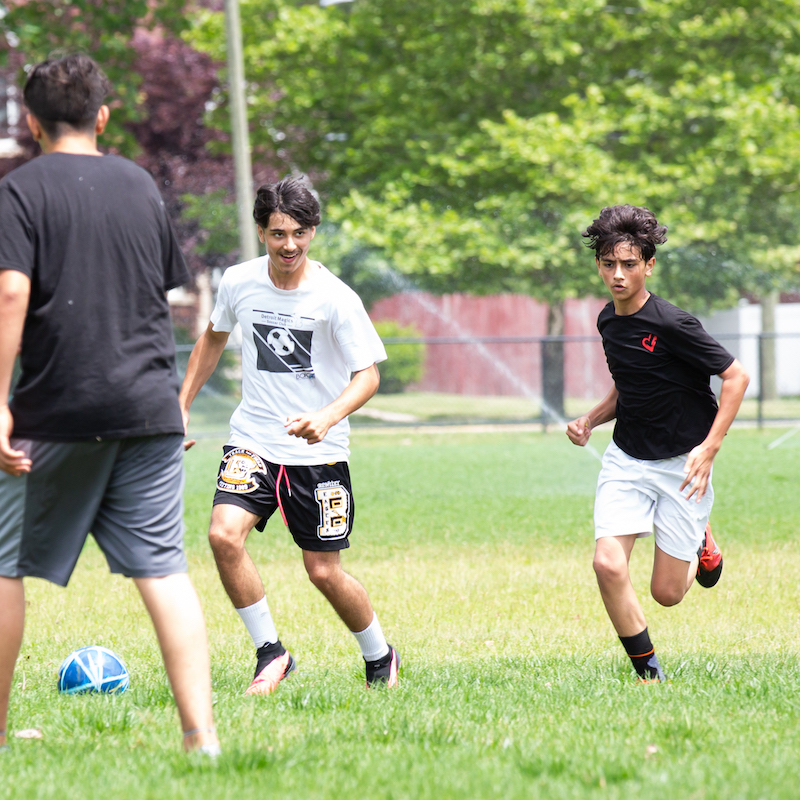 How We Work
SEMIRC's workgroups design and implement creative, collaborative strategies to address obstacles to integration for New Americans. Our current workgroups focus on housing, employment, transportation, legal services, and cultural orientation. Additionally, to be responsive to shifting needs and trends in resettlement and immigration, we create ad hoc groups to address timely concerns and explore opportunities for advocacy.
Who We Are
SEMIRC's Members are experts and practitioners from the region's refugee resettlement community who represent over 50 organizations across refugee resettlement, social services, government, workforce development, education, faith, legal services, advocacy, and more.
Complete this short contact form to learn more about us, sign up for our newsletter or to join the collaborative.
SEMIRC's Mission
The Southeast Michigan Refugee Collaborative coordinates a robust multi-sector system of support for people seeking refuge and safety to improve social, civic and economic inclusion outcomes and ensure that they have opportunities to build rich and fulfilling lives, in turn contributing to a more vibrant and prosperous Southeast Michigan.
To learn more about the economic impact of refugees in Southeast Michigan read our report