Opportunity Neighborhoods
Strengthening Detroit's Local Roots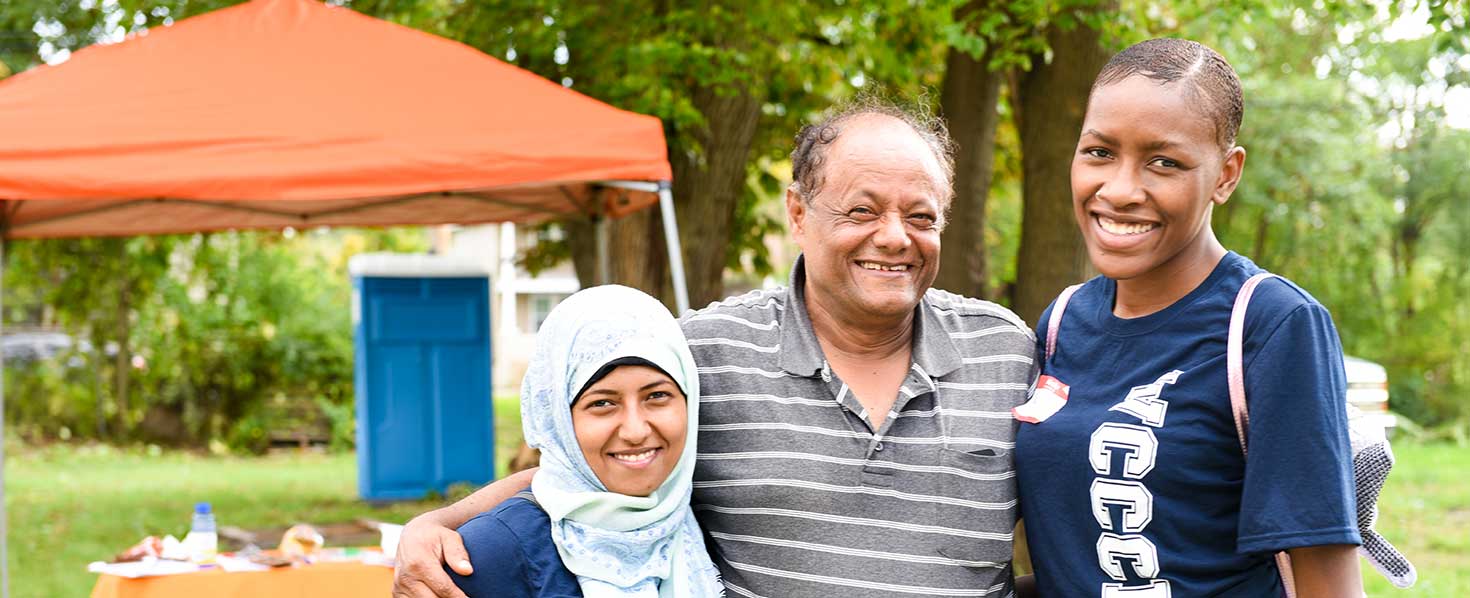 Opportunity Neighborhoods
Strengthening Detroit's Local Roots  
Southeast Michigan prospers when Detroit's neighborhoods are strong. We help small businesses flourish and residents connect to one another. Global Detroit's Opportunity Neighborhoods program strengthens Detroit by connecting residents and business owners in immigrant neighborhoods with homeownership and home repair programs, foreclosure prevention, small business support, community engagement opportunities and other resources they need to put down roots and thrive.
The Neighborhoods
Our Opportunity Neighborhoods work is currently focused in Southwest Detroit, Banglatown, East Davison Village and Hamtramck. In each of these neighborhoods, we work with immigrant families and their neighbors to foster access to resources and sustained prosperity for everyone.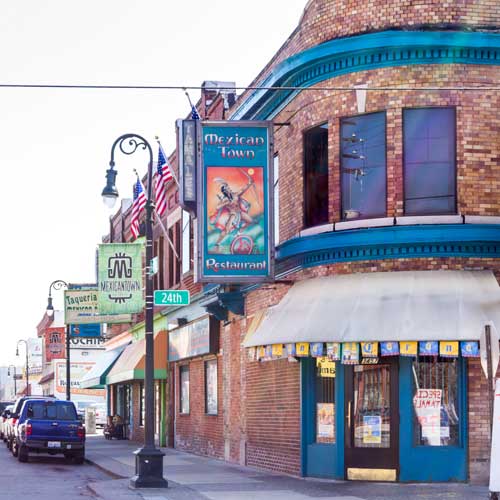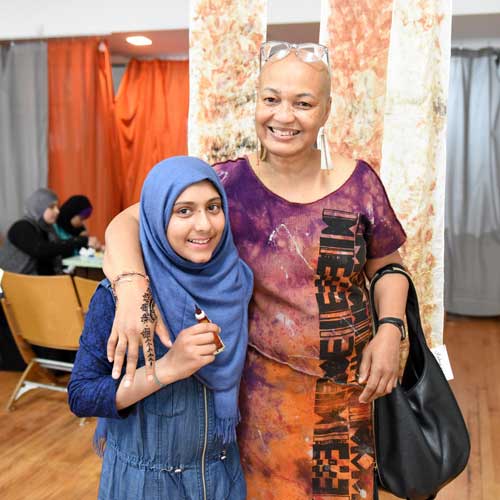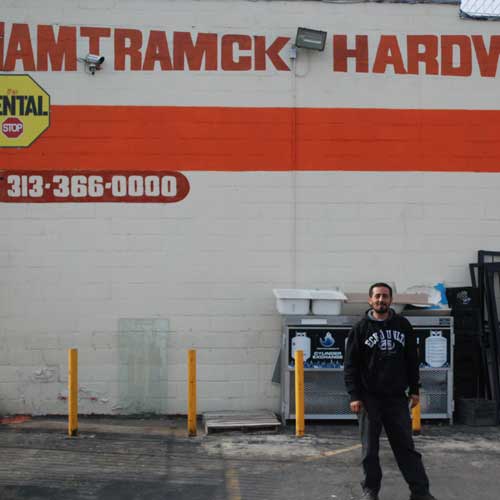 In 2021, We helped 11 small business owners in Southwest Detroit secure more than $185,000 from the Paycheck Protection Program. From the start of the pandemic, we also connected businesses in Banglatown and other parts of the city to several smaller grants from TechTown, the Detroit Economic Growth Corporation and Wayne County.

We partnered with MI-OSHA to provide a series of virtual "safe reopening" workshops for immigrant business owners and for small business support organizations working in immigrant communities

We helped shape and were one of five organizations serving as sub-grantors for the Detroit UndocuFund, providing emergency financial support to Detroit families ineligible for stimulus payments due to their immigration status. Global Detroit provided a total of $79,900 to 61 families.
In 2020 and 2021, we connected more than

300 homeowners

with nearly

$2 million in free energy upgrades

in partnership with DTE's Energy Efficiency Assistance program. In 2021, our efforts were recognized with DTE's annual Allstar Award for being the top performer statewide in this program.

In 2020, we partnered with the League of Conservation Voter and several others to disseminate voting information in immigrant communities. In 2021, working with APIAVote and others, we supported residents in Banglatown to successfully advocate for the Bangladeshi community to be a "community of interest" in Michigan's redistricting process.

In 2020, we helped the East Davison Village Community Group secure 501c3 status. Building on a years-long partnership, we continue to support them as they turn a vacant home and surrounding lots into a community hub and commons.