Growing Small Businesses
Resources for Small Businesses in Detroit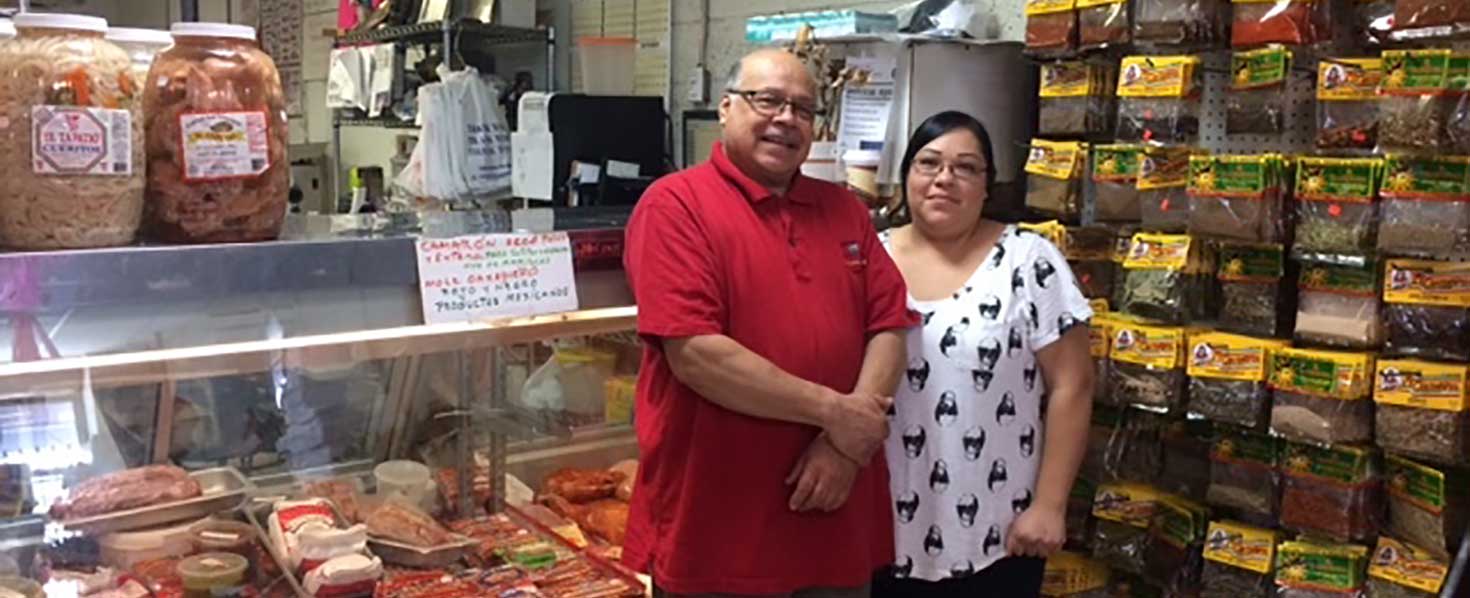 Growing Small Businesses
Resources for Small Businesses in Detroit
Global Detroit helps connect small business owners in Detroit's immigrant neighborhoods to funding opportunities and resources in the city. Small business owners play a critical role in revitalizing urban neighborhoods, but one of the biggest barriers to immigrant business success is knowing what support and opportunities exist. Global Detroit works to break down that barrier by providing connections to expert assistance, training, funding and other support.
Contact us at neighborhoods@globaldetroitmi.org for help finding the right resources.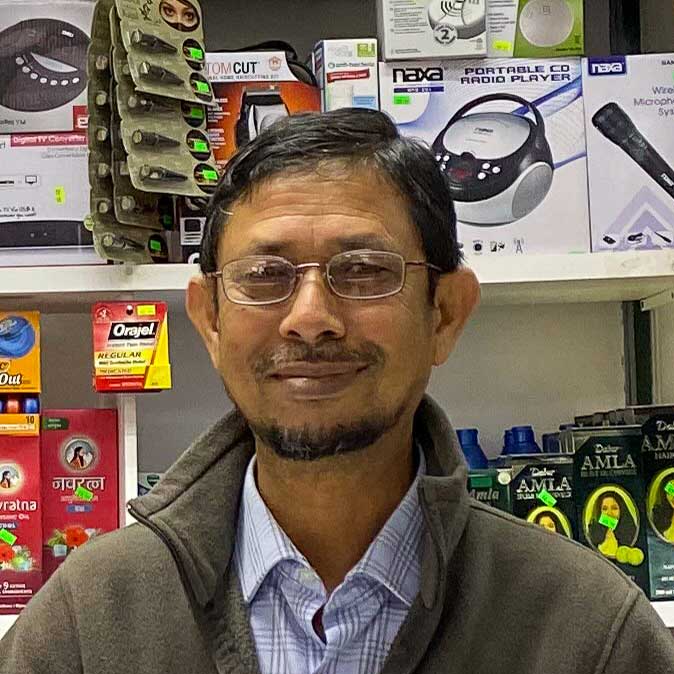 Success Story
Rezaul Karim
Rezaul Karim came to the U.S. to build a better life for his family—twice. The first time, he worked in a factory. After a year, the stress of the job and adjusting to a new culture took a toll and he returned to his home country of Bangladesh. But his friends and family told him he had to return. So he did and, eventually, he opened Everyday Super Discounts. Able to cater to the neighborhood's sizable Bangladeshi population, the store quickly gained customers.
Still, when NEIdeas announced its annual small business funding competition, Rezaul didn't think the opportunity was right for him. But a member of Global Detroit's outreach staff convinced him to apply. The result? Rezaul was a $10,000 winner. He leveraged his award to secure a bank loan and purchased a building where he was able to triple in size. In April 2019, Rezaul celebrated the grand opening of his new store, where he employs three staff. He says what he received from NEIdeas was much more than funding. "It's not only money," he explains. "It's encouragement and recognition from the community."