Global Talent Retention Initiative (GTRI)
Keeping Talent in Michigan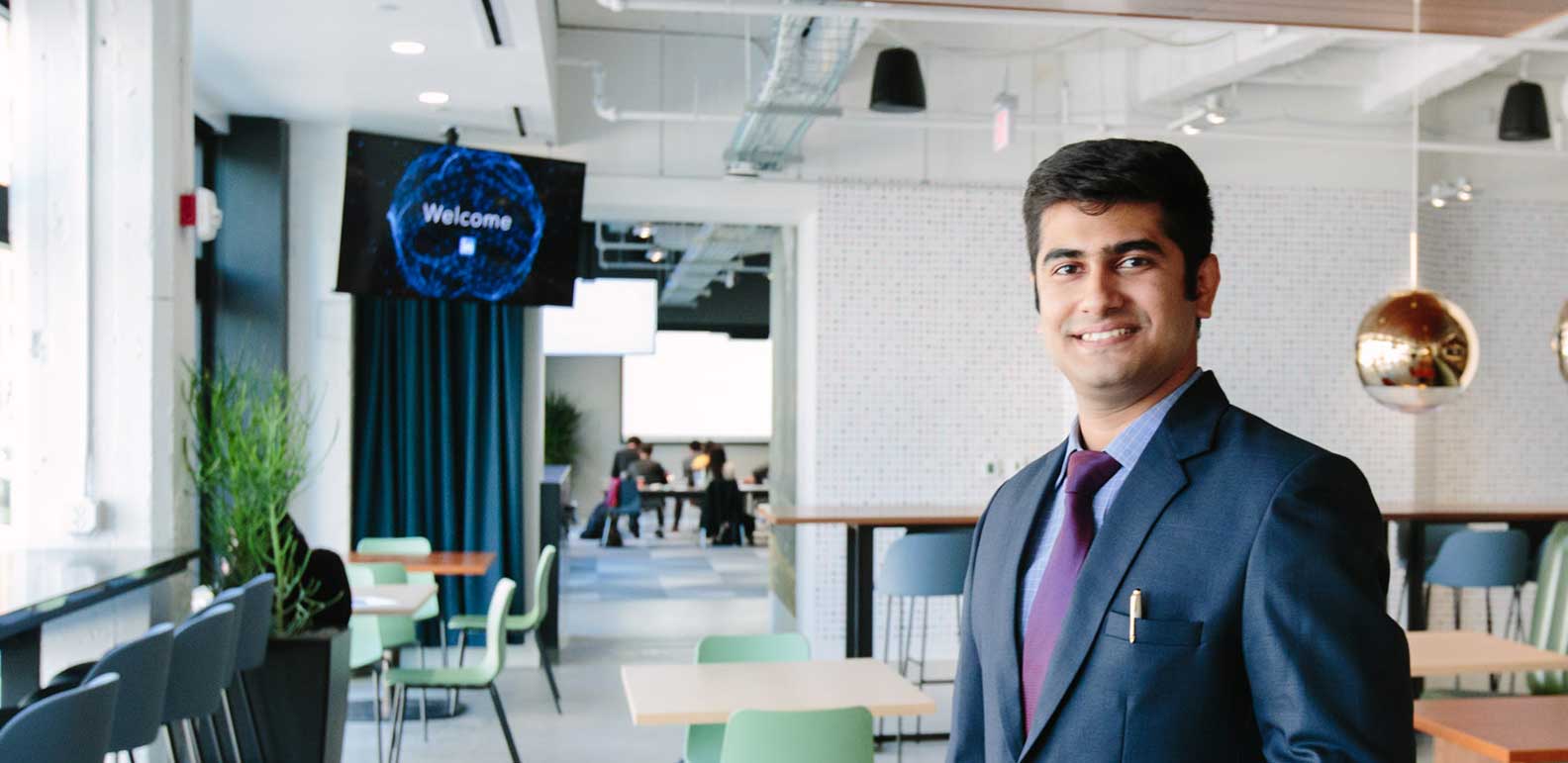 Global Talent Retention Initiative (GTRI)
Keeping Talent in Michigan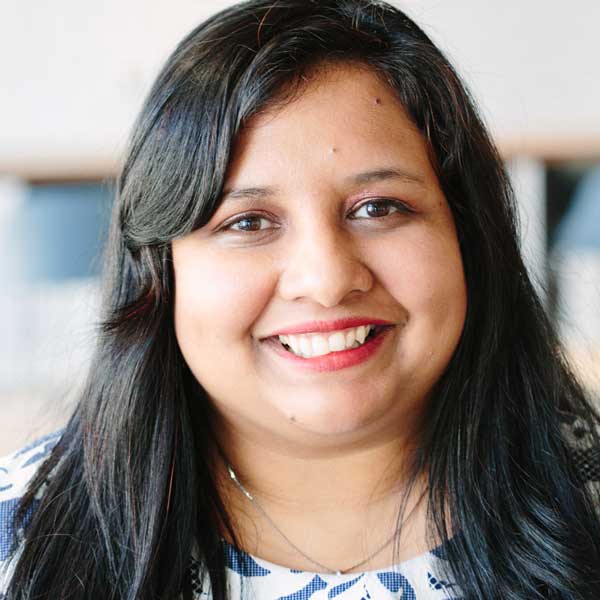 Where Talent Meets Opportunity
The Global Talent Retention Initiative (GTRI) connects Southeast Michigan companies with international students and graduates, filling critical talent gaps. Our programs include an intensive Global Talent Accelerator as well as workshops, networking events, job fairs and other career-building offerings. We support Southeast Michigan employers with trainings and resources on immigration regulations, hiring processes and other topics that will help them attract and retain top talent and help make Michigan a global business leader.
Our university partners include Eastern Michigan University, Michigan State University, Oakland University, University of Michigan, University of Michigan-Dearborn, and Wayne State University. 
Filling the Talent Gap
Michigan has 34,000 international students, the ninth-largest international student population in the U.S. With a heavy concentration in STEM fields, these students are ready to fill critical talent gaps in automotive design and engineering, mobility, bioscience, research and more. Recognizing the tremendous opportunity that international student retention posed for the state's companies and our economy, Global Detroit helped launch the Michigan Global Talent Retention Initiative, the first international talent retention program in the nation, in 2013. GTRI helps fill our state's high-skills talent gap by building students' job readiness skills and connecting international students and graduates with Michigan's top employers.
For data and additional discussion of international students' role in filling Michigan's talent gap, read our Filling the Talent Gap report.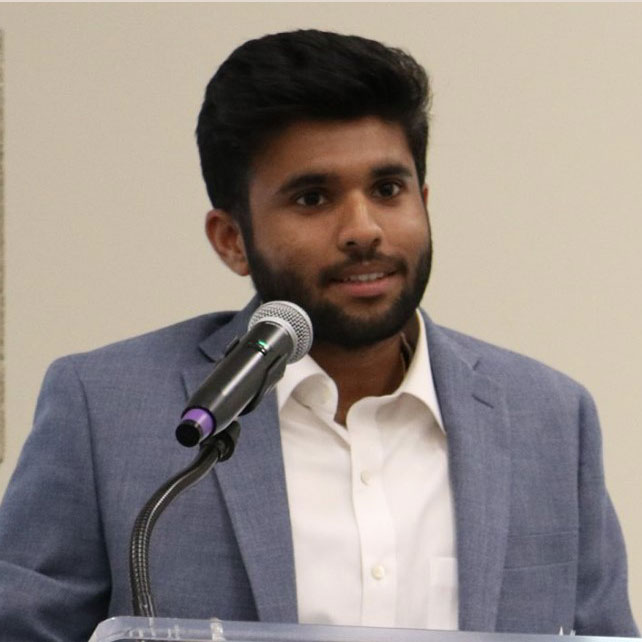 Success Story
Arjun Venugopal
Like many international students, Arjun Venugopal, a masters in manufacturing engineering graduate from Wayne State University, was experiencing what most would consider a frustrating employment search. Arjun's luck changed after he attended an engineering job fair at Wayne State. Following the job fair, our Global Talent Retention Initiative staff shared Arjun's resume with Process Controls and Instrumentation (PCI), Inc., who hired Arjun as an intern. While working at PCI, Arjun continued to network and attend GTRI-sponsored workshops on career readiness, OPT/CPT and tax preparation for international students. Through his expanding network, Arjun secured a full-time position as a project engineer with ZF, an automotive supplier in Livonia. ZF applied for an H-1B visa for Arjun in spring 2018, and he was awarded the visa four weeks later. Now, he gives back by volunteering with Global Detroit to help connect other international students to employment opportunities.