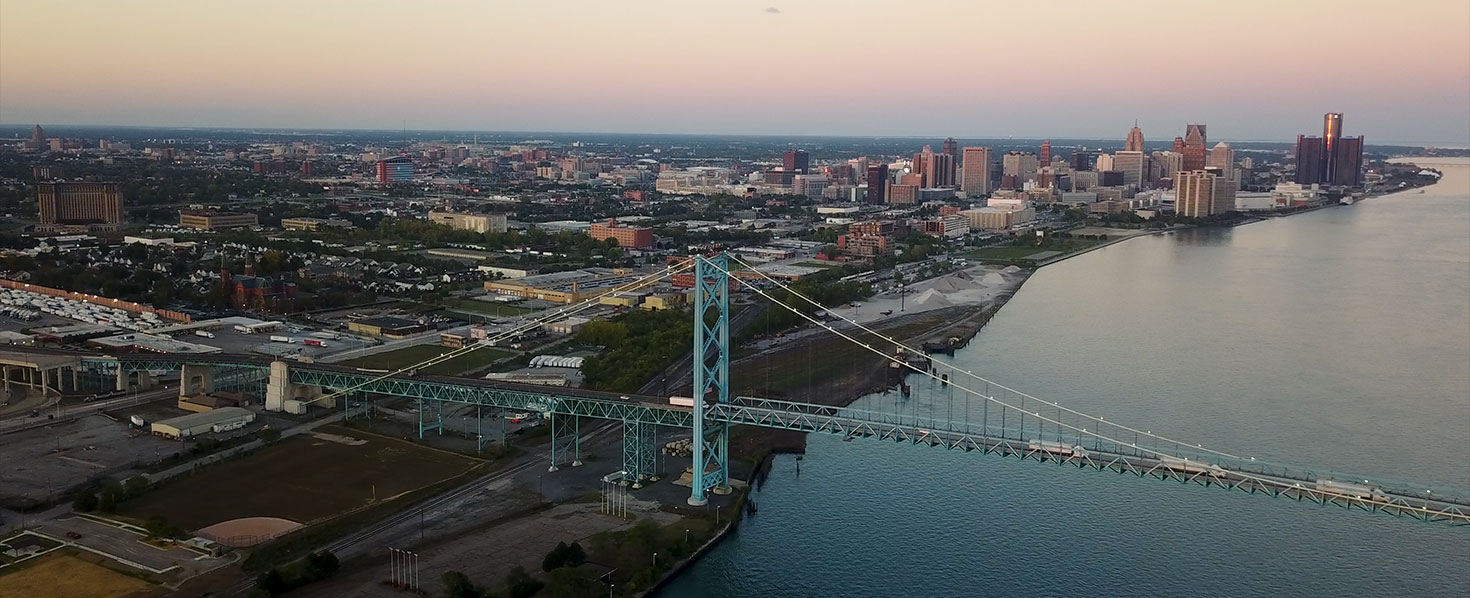 Global Detroit is the leading organization in Michigan advocating for and executing strategies to drive equitable local, regional and statewide economic growth through immigrant inclusion. Since our founding in 2010 with our seminal Global Detroit Study, we have helped launch several key initiatives.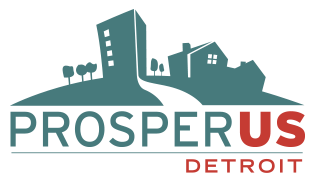 ProsperUS Detroit
We partnered with Minneapolis/St. Paul's Neighborhood Development Center to launch this entrepreneurial training and small business lending initiative for Detroit residents, particularly those who are immigrants and people of color. More than 1000 entrepreneurs have completed the program, which has helped launch more than 220 small businesses.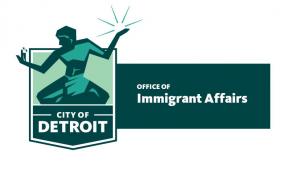 City of Detroit Office of Immigrant Affairs
We worked with the City of Detroit Mayor's Office to establish this office to help immigrants integrate into Detroit and promote economic development within immigrant communities across the city. In its first two years, OIA wrote a refugee resettlement plan that more than doubled the number of refugees resettled in Detroit, and worked with the Detroit City Council Immigration Task Force to create a Municipal ID card and Language Access Plan.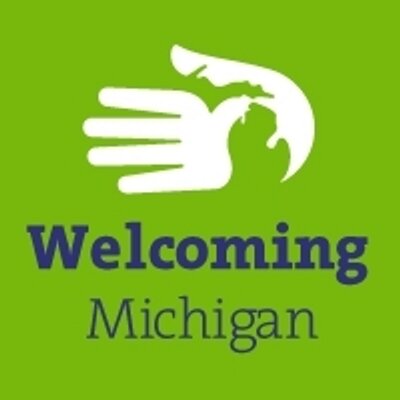 Welcoming Michigan
In partnership with Welcoming America and the Michigan Immigrant Rights Center, we helped launch this initiative to make Michigan a more welcoming state to immigrants. To date, 22 Michigan localities have declared themselves a Welcoming City, County or Township. These communities support locally driven efforts to create more immigrant-friendly environments.

WE Global Network
Global Detroit led creation of the Welcoming Economies Global Network, a ten-state collaborative of more than 20 peer immigrant economic development initiatives across the Rust Belt. WE Global has grown into a program of Welcoming America, which runs the network in partnership with Global Detroit.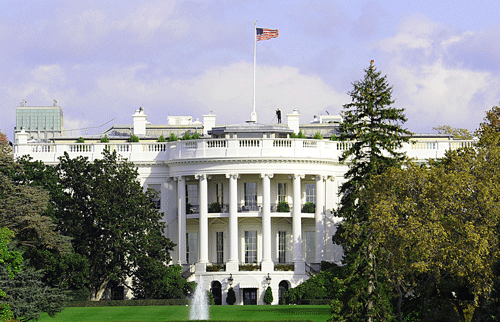 White House Building Welcoming Communities Campaign
Global Detroit co-chaired the economic integration session for the Obama White House's first-ever White House convening on immigrant integration and served as the lead consultant for immigrant entrepreneurship for the Obama Administration's Building Welcoming Communities Campaign, a Presidential effort to encourage local communities to engage in immigrant and refugee integration efforts.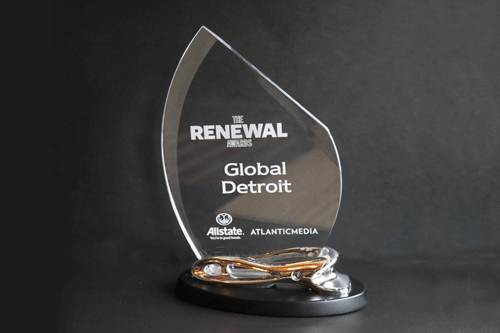 Renewal Award
Global Detroit was honored with a 2016 Renewal Award from the Atlantic and National Review. We were recognized as a problem solver that is making progress against pressing social issues facing America.