Global Detroit is a national leader in advocating for and executing strategies to drive equitable local, regional and statewide economic growth through immigrant inclusion.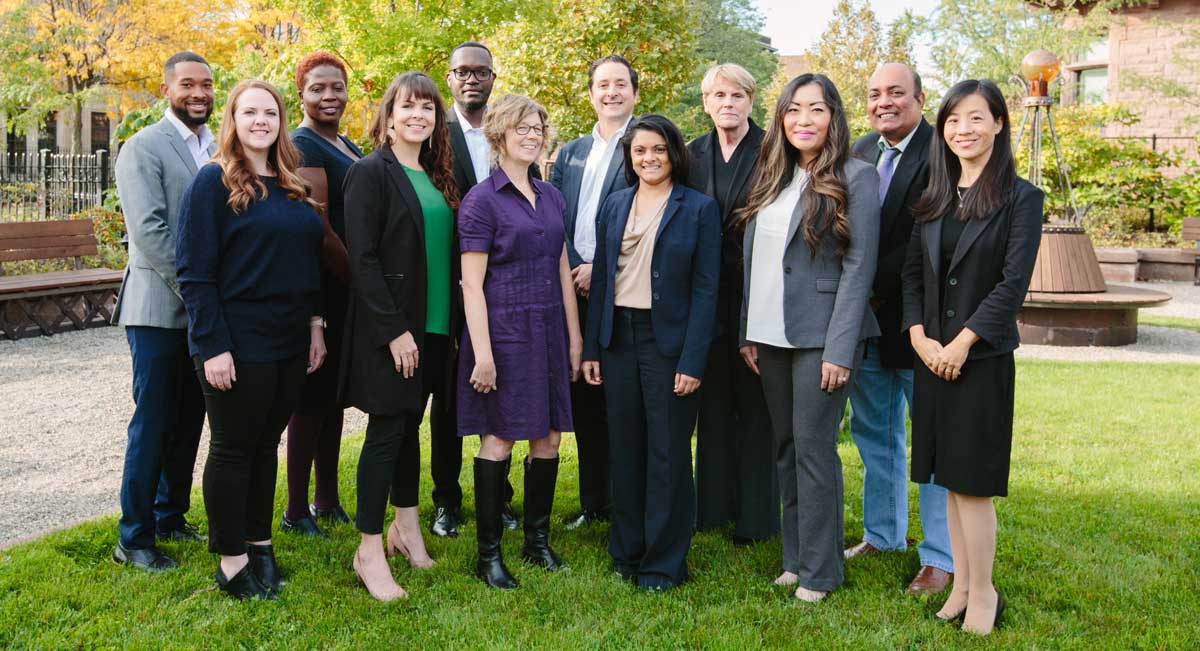 Global Detroit launched in 2010 with the release of a study documenting the economic contributions that immigrants make to Southeast Michigan's economy. The study, funded by the New Economy Initiative, the Skillman Foundation and the Detroit Regional Chamber, identified 11 strategic initiatives to make the region more welcoming to immigrants and to better integrate them into community and economic development efforts. Over the next several years, more than half of the strategic initiatives were launched with an array of partners, resulting in such high-impact programs as ProsperUS Detroit, Welcoming Michigan and the City of Detroit Mayor's Office of Immigrant Affairs. 
As our work progressed, the need for an organization dedicated to keeping immigrants and international students at the top of our region's economic development agenda became clear. By 2014, Global Detroit had incorporated as a nonprofit and hired its first full-time staff person to work on the ground in Southwest Detroit. As the organization has grown, we have organized our work around five key program areas: Talent, Entrepreneurship, Opportunity Neighborhoods, Inclusive Institutions and Research. Recognizing the importance of immigrant inclusion to cities and regions across the Rust Belt, we also spearheaded the formation of the Welcoming Economies (WE) Global Network, a regional network of more than 20 local initiatives from Syracuse to St. Louis tapping into the economic development opportunities created by immigrants, in partnership with Welcoming America.
Today, as Global Detroit enters our second decade, we have become a national leader advocating for and executing strategies to drive equitable local, regional and statewide economic growth through immigrant inclusion. We continue to develop and lead programs centered on global talent, entrepreneurship and neighborhoods with the aim of demonstrating their potential for large-scale impact. We also continue to conduct groundbreaking research, drive policy and serve as a leading advocate for immigrant inclusion as a strategy to build prosperity for everyone in Southeast Michigan.
Key early partners
Detroit Regional Chamber
New Economy Initiative
Skillman Foundation
Michigan Immigrant Rights Center
Michigan Office of New Americans (now the Office of Global Michigan)
Neighborhood Development Center
Welcoming America
Upwardly Global
Southwest Solutions
ACCESS
International Institute of Metropolitan Detroit
University Research Corridor
City of Detroit Mayor's Office
Connections are the key to making our work happen.