Is the Talent Gap affecting your bottom line?
Between 2004 and 2016 thousands of Michigan companies successfully hired more than 40,000 international student graduates. 
You can too!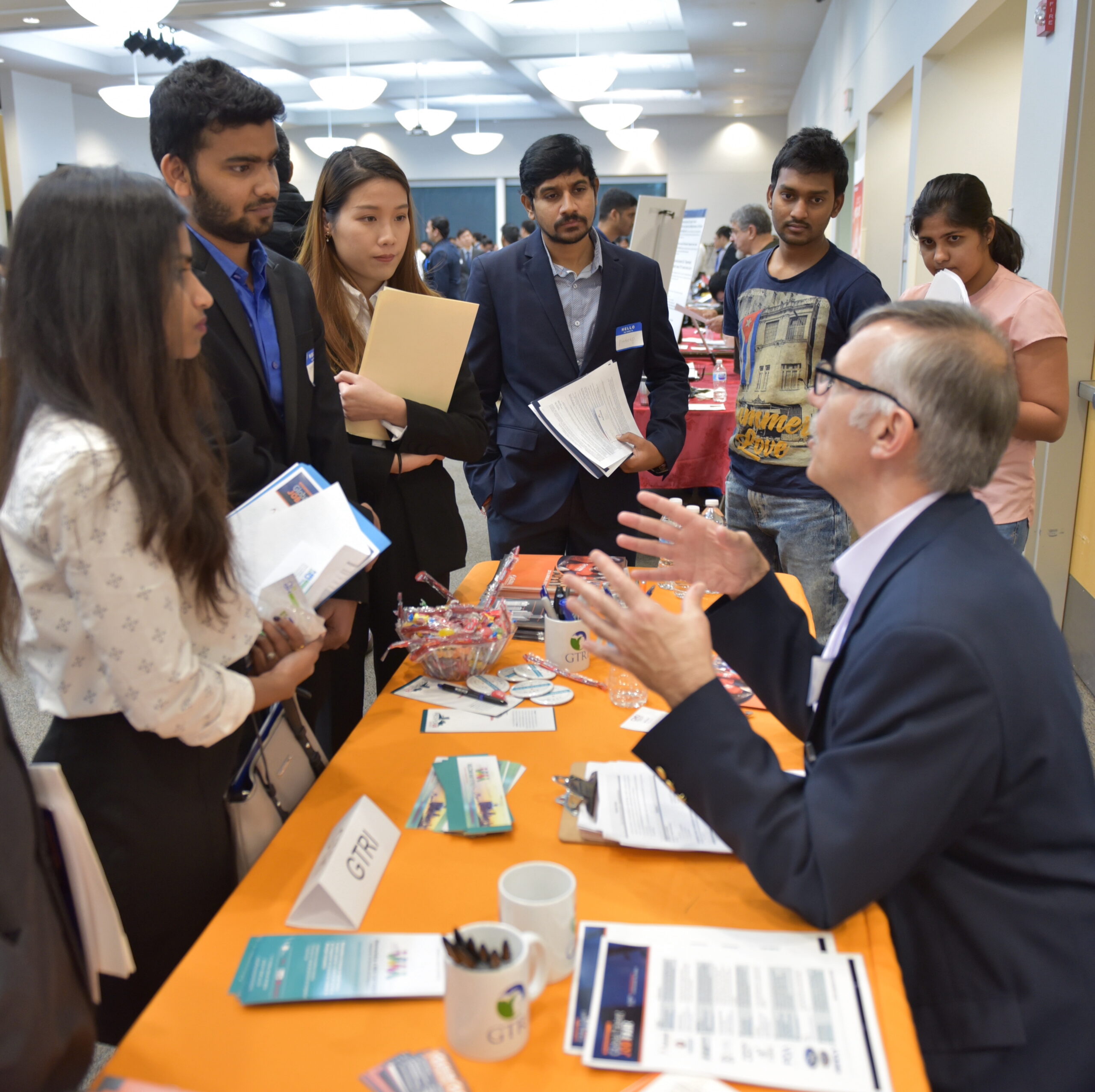 Choose the OPT Option
The Optional Practical Training (OPT) visa offers employers the opportunity to hire international student graduates for one year. Students receiving a degree in a STEM field are eligible  for an additional two years of employment (three years total) through the OPT STEM extension program available to employers using the federal E-Verify system. A formal training plan for the STEM student graduate is also required. This is available at no cost to the employer. In fact, the employer doesn't even file the visa, as it is handled by the international student's university.
In 2016 the number of new skilled foreign nationals entering the U.S. workforce on the OPT portion of their student visa (257,000) more than doubled the number of new H-1B skilled workers (115,000) entering the U.S. workforce.
Why hire an international student graduate?
They help fill unmet talent needs, especially hard-to-fill high-skilled STEM positions.
International students and foreign-born faculty contributed to nearly 75 percent of patents from the nation's top research universities.
They bring diverse thinking styles and experiences. Diverse teams drive innovation producing 19 percent more revenue than their non-diverse counterparts.
They comprise more than 70 percent of graduate students in electrical engineering, computer and information sciences and industrial and manufacturing engineering.
An estimated 80 percent of international students want to stay to work in the U.S. after graduation.
OPT requires no cost to employers since the visa is held by the university.
Post-COVID remote work opportunities open new pathways for long-term employment.
Join the Thousands of Companies that are Expanding Their Talent Strategies with International Students
Michigan companies have experienced 330 percent growth in the annual number of international students migrating into the Michigan workforce between 2004-2016, with nearly 9,000 new international students annually filling critical talent gaps by 2016. Thousands of Michigan companies utilized these talent pipelines. The number of international students entering the Michigan workforce annually is more than double the number of high-skilled foreign workers being hired on H-1B visas.
Hire International Talent
International students are great hires. In addition to broadening a corporation's diversity and providing access and insight into global markets and cultures, international students tend to be incredibly loyal employees dedicated not only to advancing themselves, but to their employers. Using the OPT academic training programs, employers can hire international student interns and recent graduates by right with no federal immigration application outside of the existing student visa monitored by the university. For most STEM fields, international student graduates can work for 36 months under this arrangement, allowing employers to evaluate an international student's performance and value for more than two years before having to seek an H-1B visa or other means for extending employment.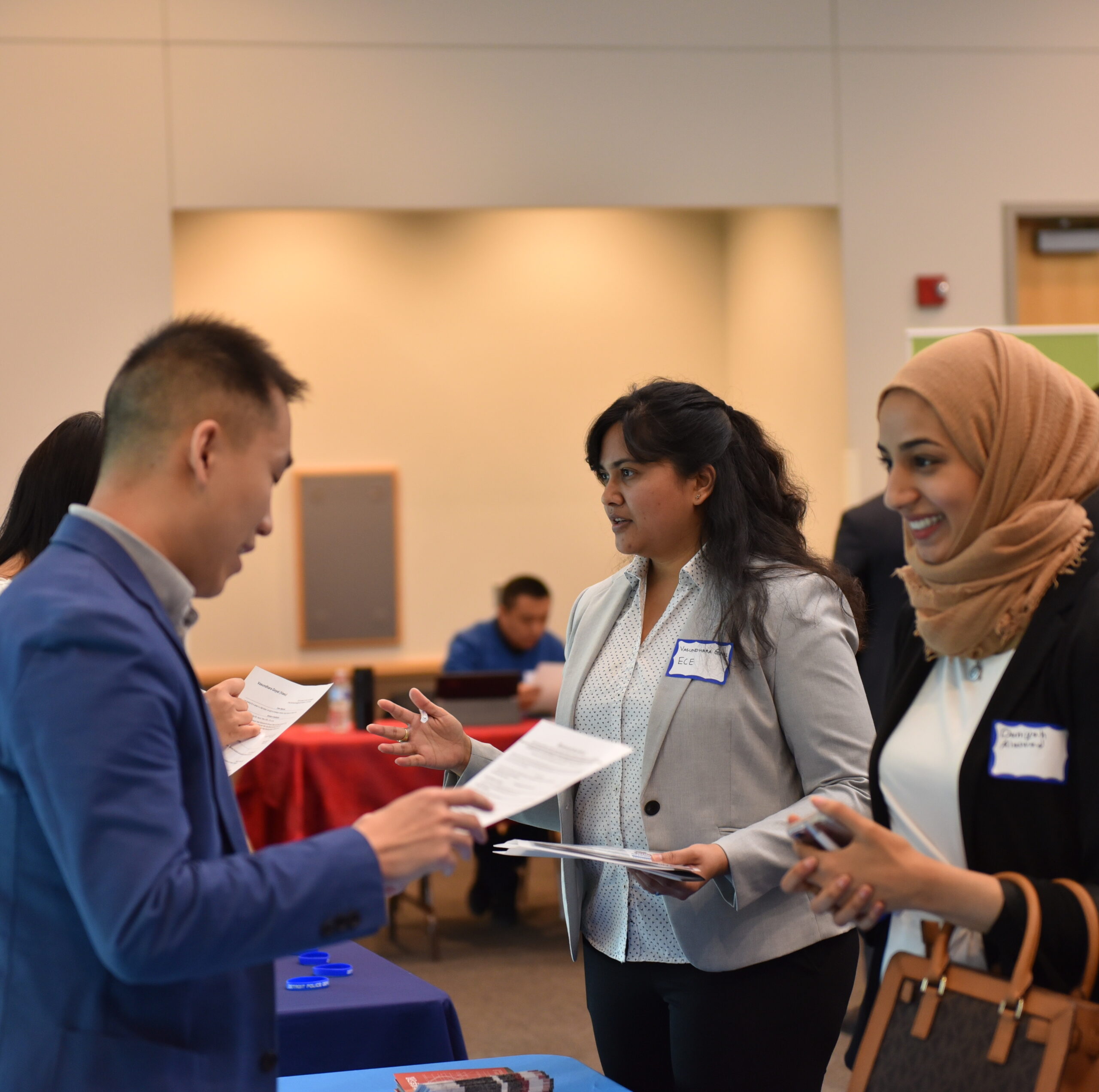 Work Directly with our GTRI University Partners
They're eager to work with you to find the right individual to fit your employment needs, and they can help to navigate the OPT process.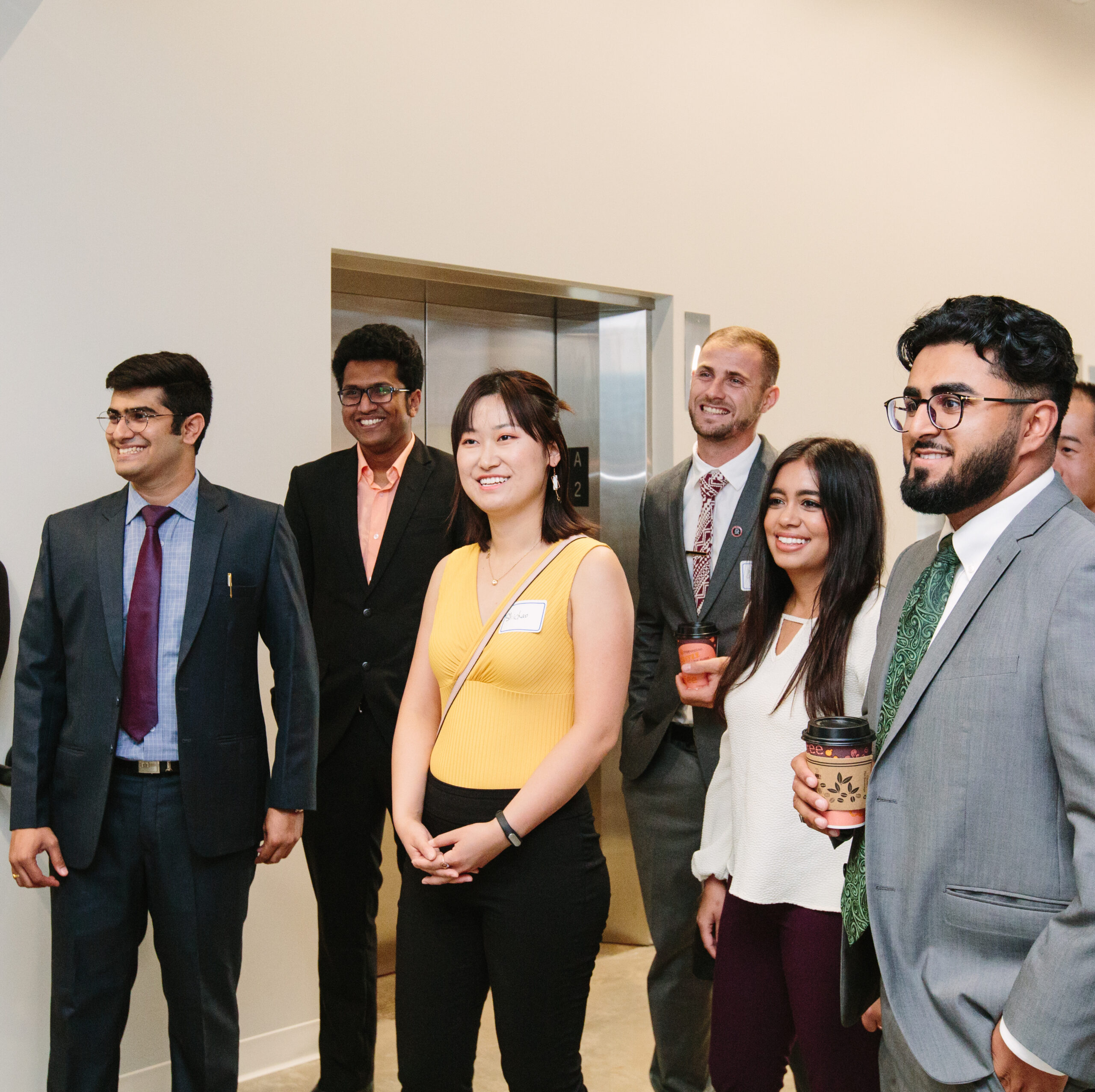 Steps to hiring an international student on the OPT portion of their student visa
Hiring an international student for full-time work upon graduation follows the same procedure as hiring any other employee with one exception. The international student must secure employment within 90 days of filing their Optional Practical Training application. This allows them 90 days after graduation to secure an offer letter. The following information provides the student hire with everything they will need to file the OPT application through their university.
Offer Letter includes description of the work, hours and compensation
Details about resources, trained personnel to help continue the graduate's learning
Acknowledgement that the international student does not replace any U.S. worker
Commitment to help graduates meet their training goals
If executing STEM Extension,there should be a formal practical training plan