Global Detroit's Social Cohesion Initiative
Connecting Southeast Michigan's Communities 
Building Social Cohesion in Immigrant Neighborhoods
Global Detroit's Social Cohesion Project brings together longtime African American community members and their newer immigrant neighbors in the East Davison Village and Banglatown neighborhoods to build trust, solidarity, and relationships as they work toward a common goal. Despite having different life experiences, these working class communities face similar socioeconomic challenges and care about the same things—community safety, education, affordable housing, land use and a healthy small business community to name a few. 
Sociological research suggests that interaction between members of different groups promotes reductions in prejudice. These impacts are maximized when participants work on equal footing towards a common goal. This partnership in turn increases social cohesion and trust, key ingredients for resilient communities. Social Cohesion projects create an intentional space where neighbors of different backgrounds work together to identify a common goal. then co-create and co-launch a project that helps to achieve it. Coordinated and led by skilled facilitators, the community goal-setting and realization processes utilize dialogue, arts and culture, advocacy and organizing, and help participants practice and build skills in cooperation and partnership.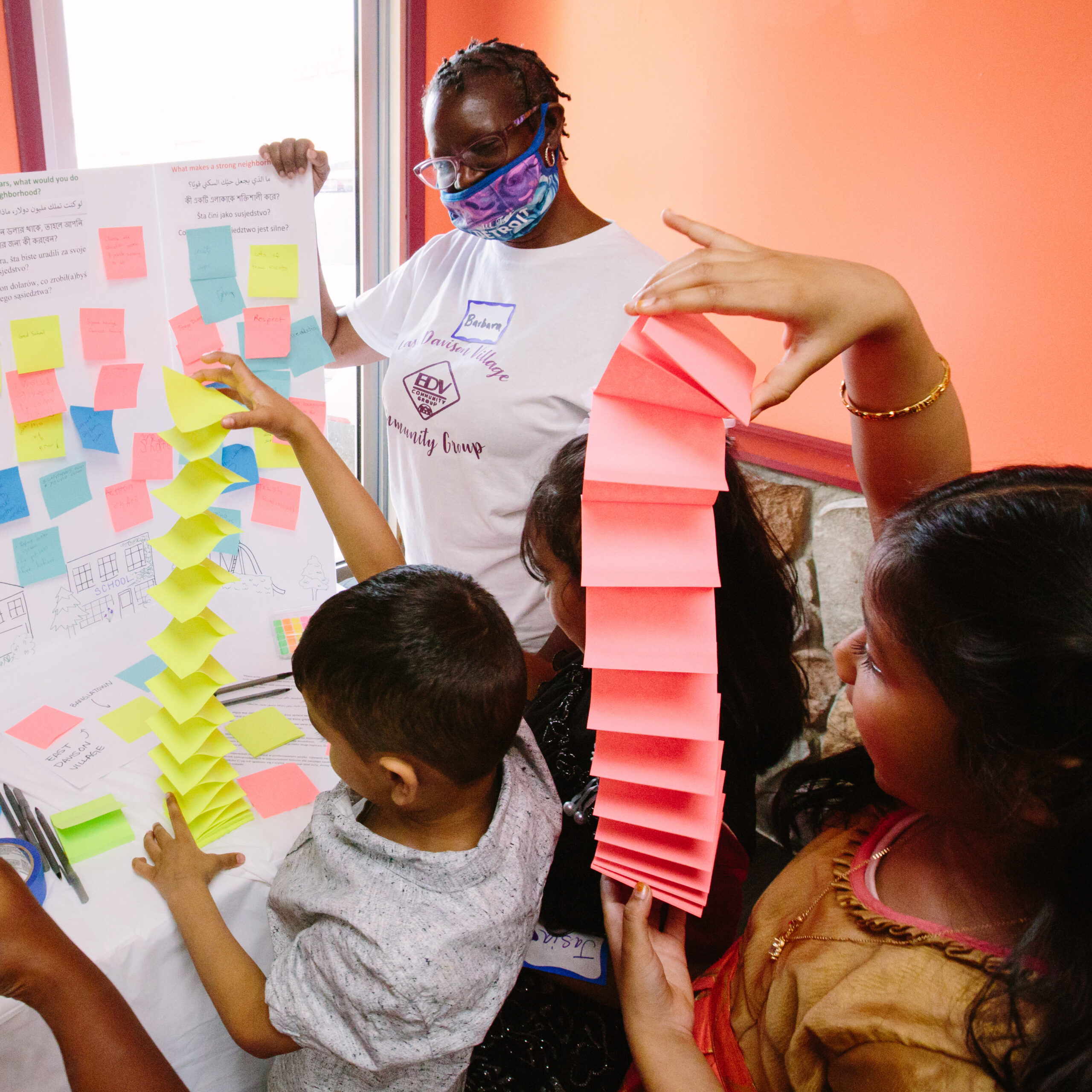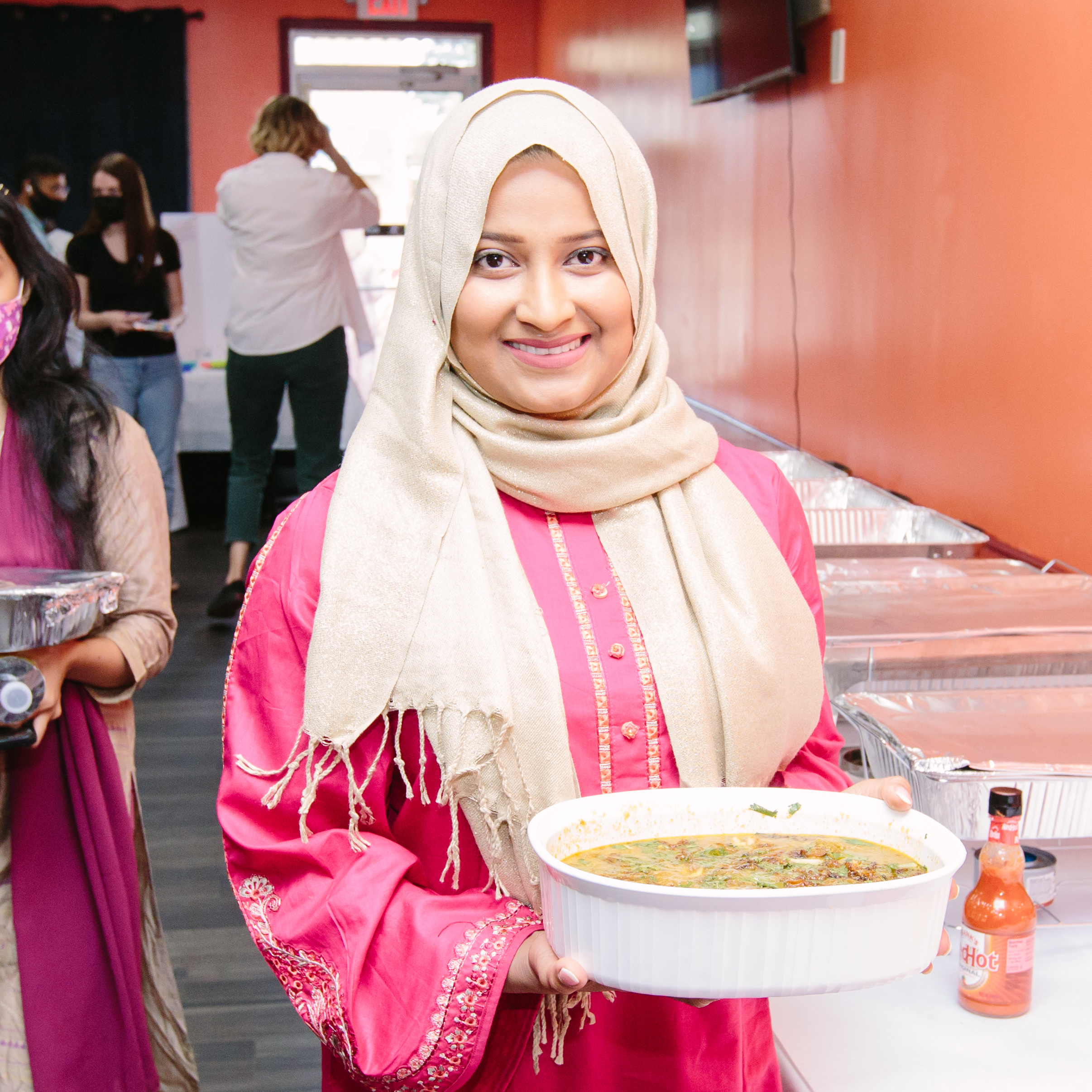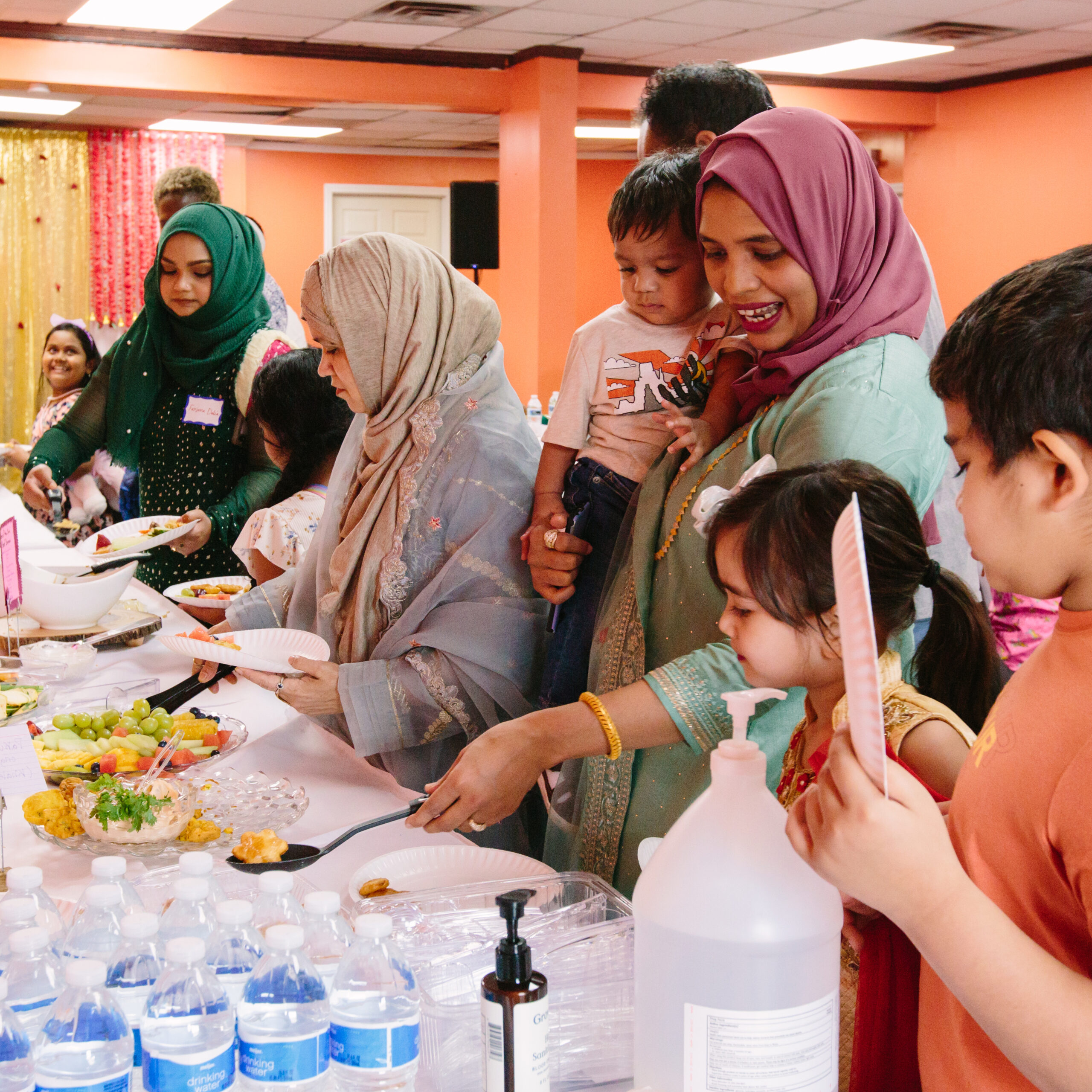 Our social cohesion project is a national demonstration project supported by three national organizations, including the American Immigration Council and Venture for America, as well as local philanthropy. We will chronicle the lessons we learn and best practices into a national guide for other communities wanting to build stronger relationships between immigrants and long-term residents.
Social Cohesion utilizes resident input to bring together community members of different ethnic, cultural, religious, linguistic, and immigrant backgrounds to complete community projects that highlight participants' shared priorities and values.
Learn more about Immigration and Neighborhood Change in Detroit. Read our Building Inclusive Cities Report here.
Surveys and focus group research during this study suggested that while all residents in immigrant communities reported strong satisfaction with the quality of life and opinions that the neighborhood had been improving as new immigrants had been arriving, there were differences in how long-term residents saw immigrant newcomers. Most residents described the different ethnic and racial groups as lacking social cohesion.
To learn more about this project, contact Destine Brown.